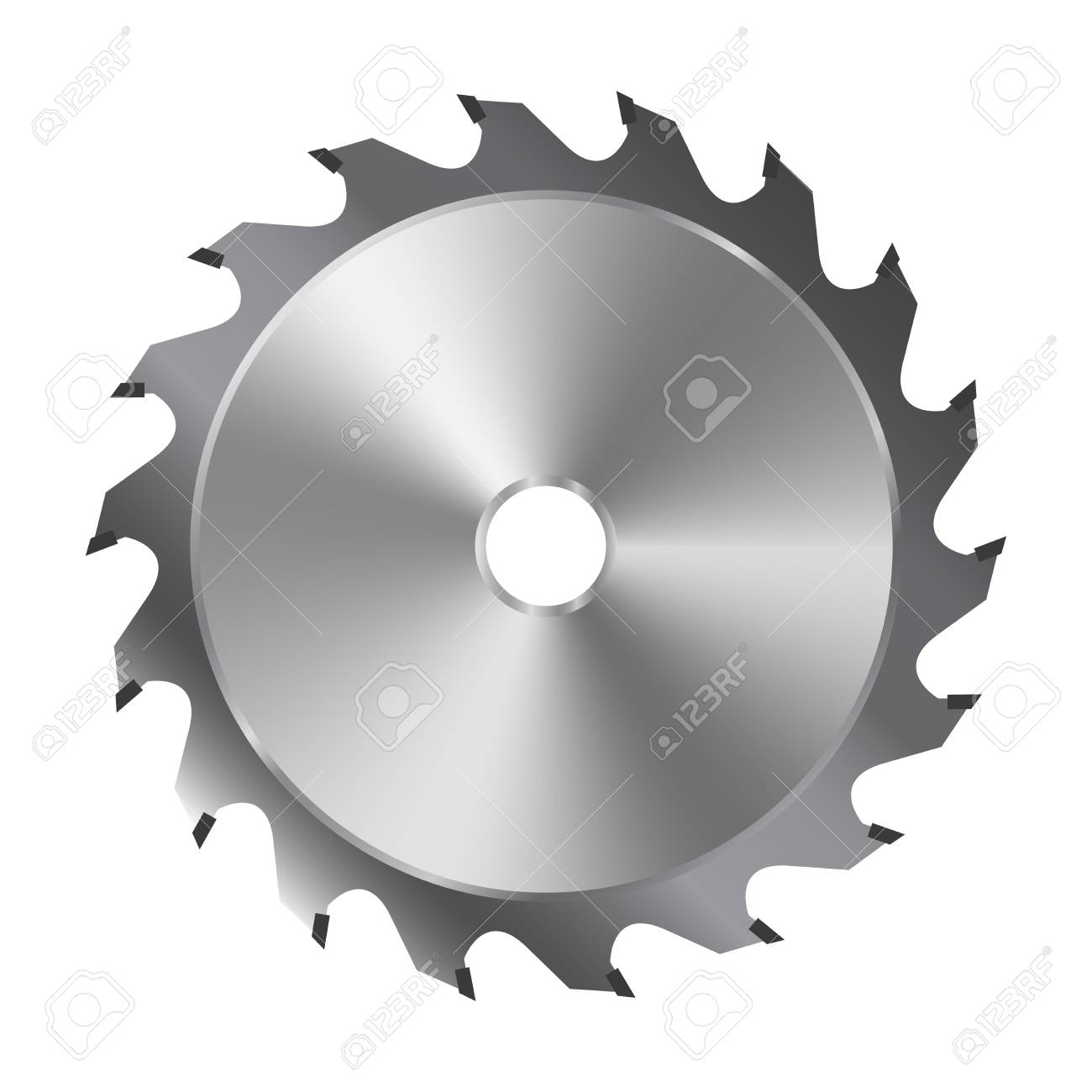 Billy Buzzsaw saw is at it again. He is on his twice a year stop in Tulsa complete with his traveling sideshow to "TEACH YOU TO MAKE 17 TRILLION DOLLARS IN REAL ESTATE WITHOUT LIFTING A FINGER AND USING SOMEONE ELSES MONEY!"
Does it sound too good to be true? THAT IS BECAUSE IT IS! Billy Buzzsaw makes his money by selling you hundreds if not thousands of Dollars of books, DVD's and subscriptions at these get rich quick seminars.
That is not to say that investing in Real Estate is not a GREAT option! If you do it right your returns will beat most if not all other investments.
Example: (rough numbers)
Buy a property for $70,000.00
Down payment 20% = $14,0000
Assume it needs $10,000 in repairs to make it a nice rental.
Assume your closing costs are $3,500.00
You now have a Total initial investment of $27,500.00 of which $24,000 should be equity in the home (equity works like a bank account until you sell the house)
Your payment on a 30 year loan looks something like this:
Principal and interest $354.00
Taxes $100.00
Insurance $90.00
Total $544.00 per month
A 20 year loan is even better!
Rent on this property in the Tulsa market is probably $900.00 to $1100.00 per month. Let's us the lower #
Annual Rent Income $10,800.00
Annual payments $6,528.00
Misc. Maintence $1000.00
Difference $4,272.00
BUT WAIT!!! Remember earlier we talked about equity being like a bank account???? From month 1 the rent payments are also putting money in that equity "Bank" Staring with about $79.00 per month and climbing to $353.00 by the end of the loan! This can be GREATLY ACCELERATED by putting the extra rent monies towards the principal of the loan!
BUT WAIT AGAIN!!! The Value of the housing market typically increases at 4% per year (actually we have been doing better than that the past couple years)
BUT WAIT AGAIN AGAIN!!! If you were careful about choosing the right property, you probably increased equity more than the value of the work you put in to it at the beginning.
There are some great tips for being a landlord, but I think I went long enough for today. If you liked this or learned something share it with a friend or two.
If you want to talk about investing in Real Estate investing or anything else Real Estate related Give me a call at 918-607-0208.
Tell Billy Buzzsaw to go back to Hollywood where pretending is the thing to do.